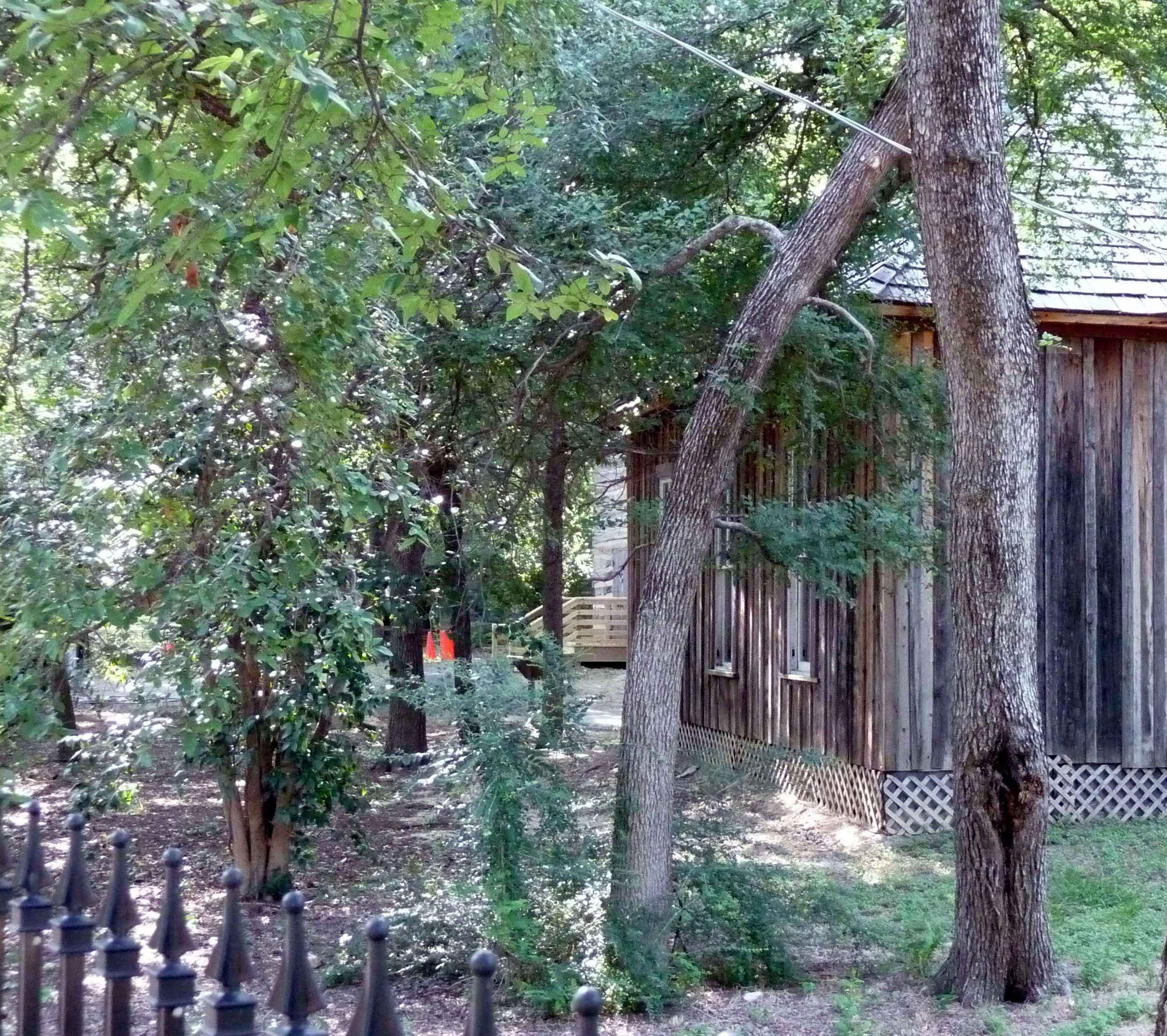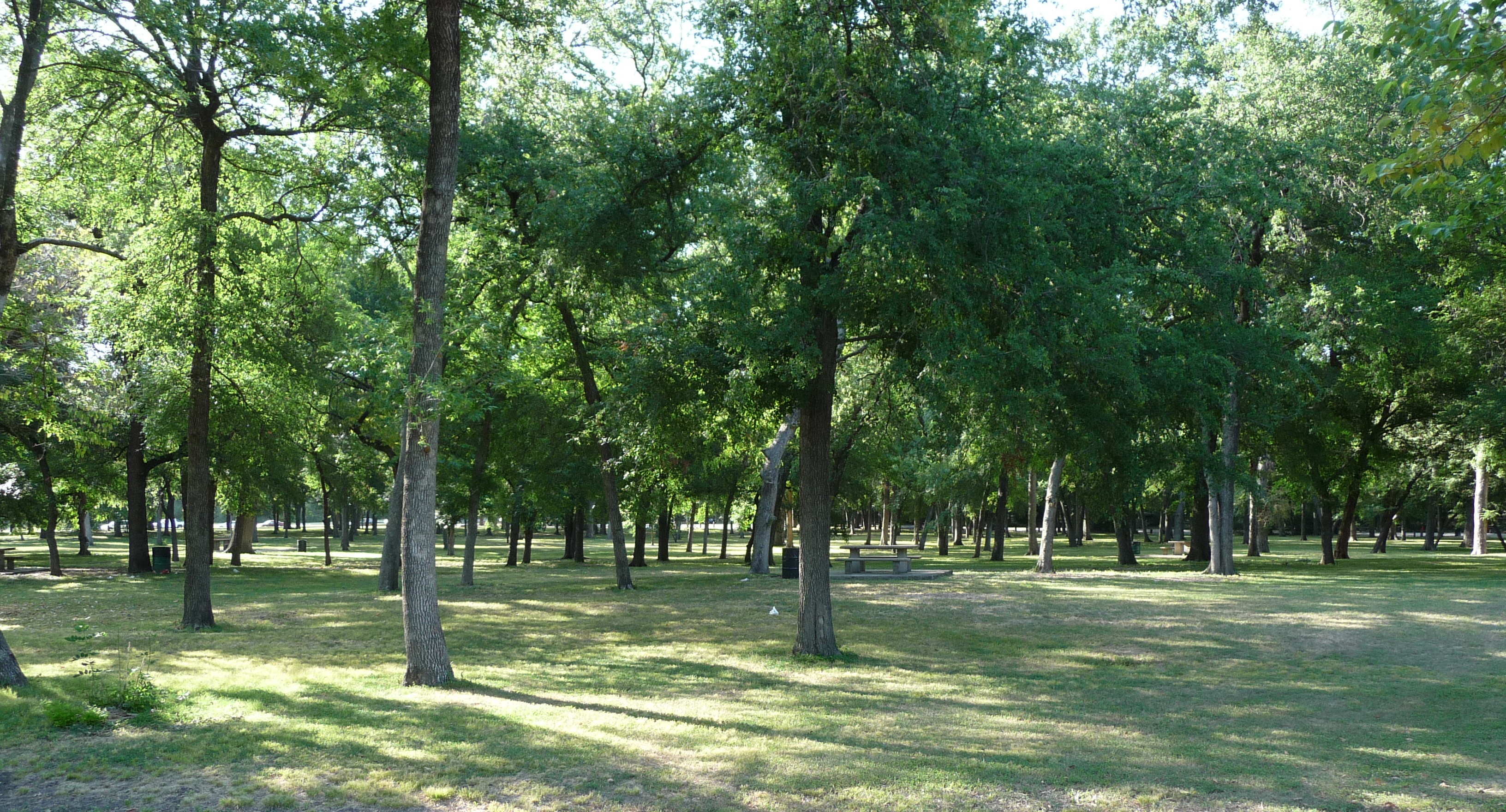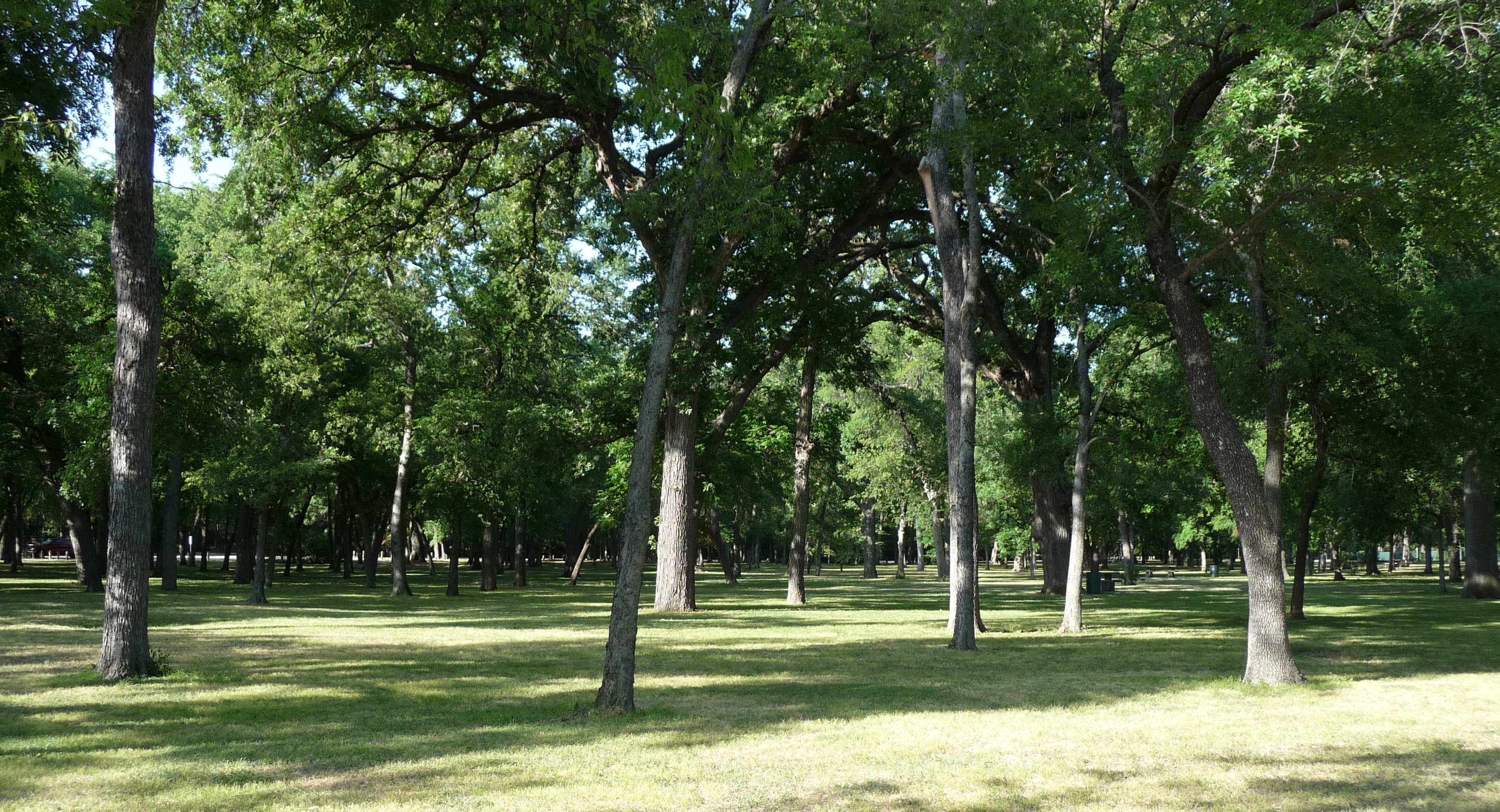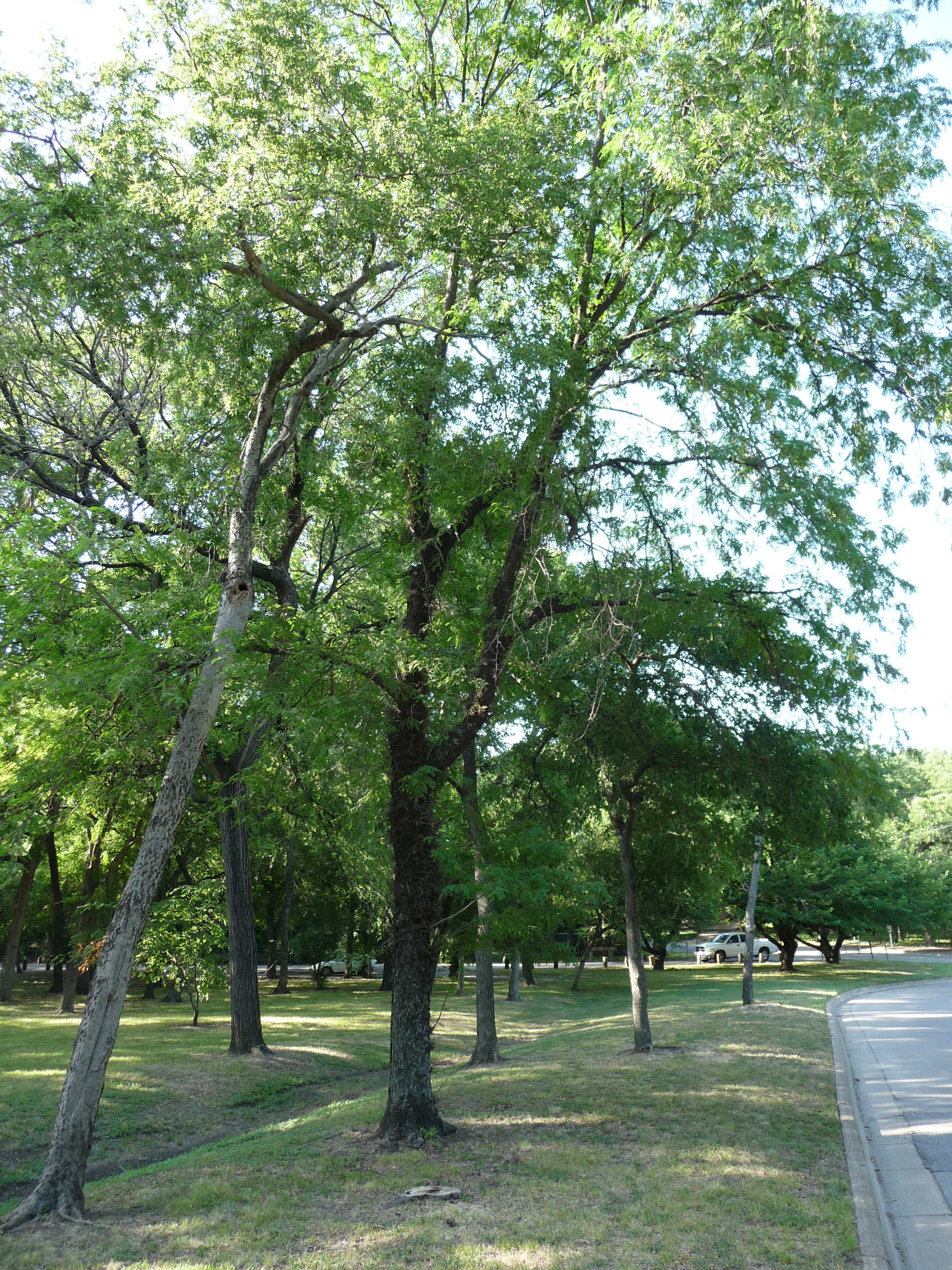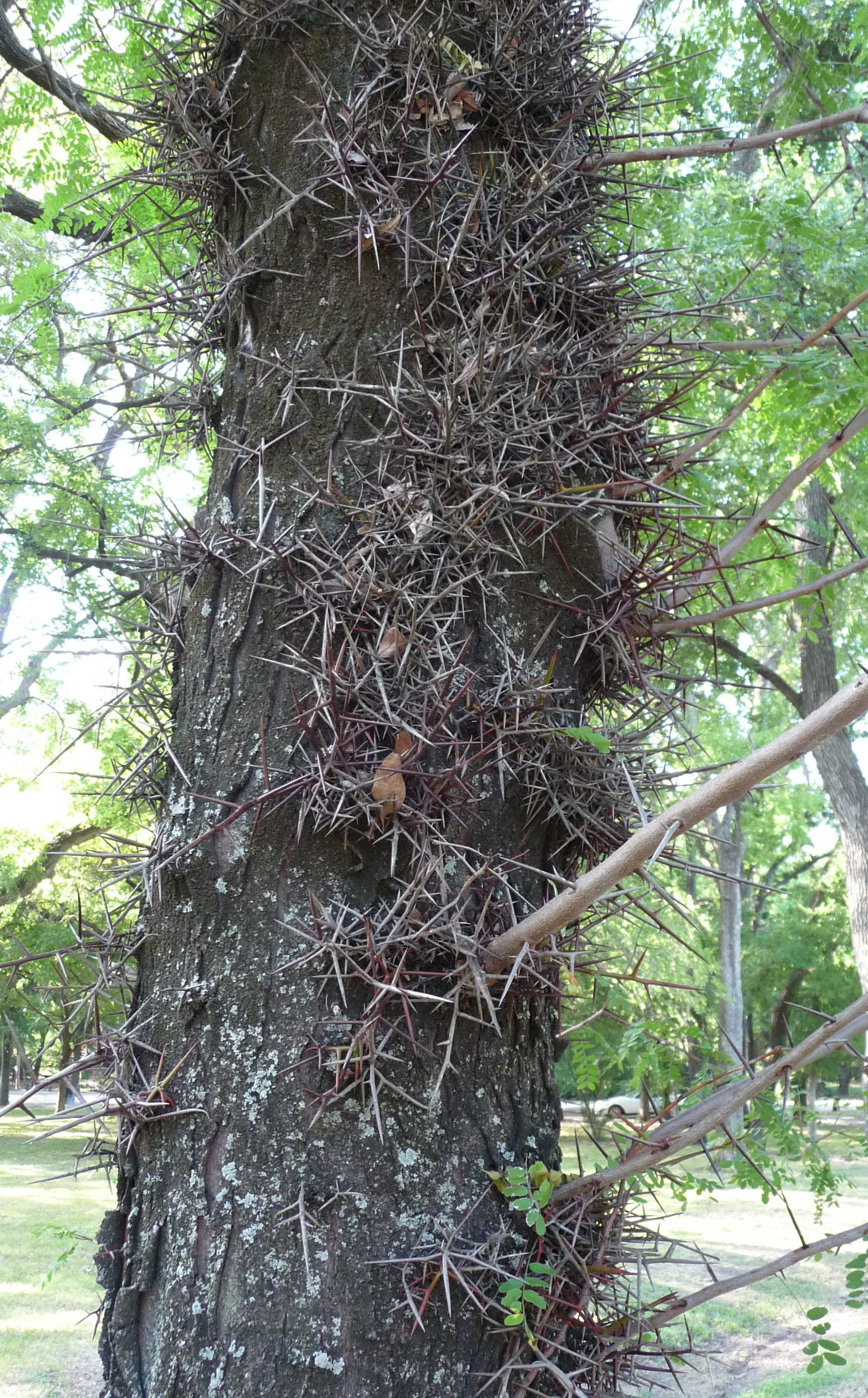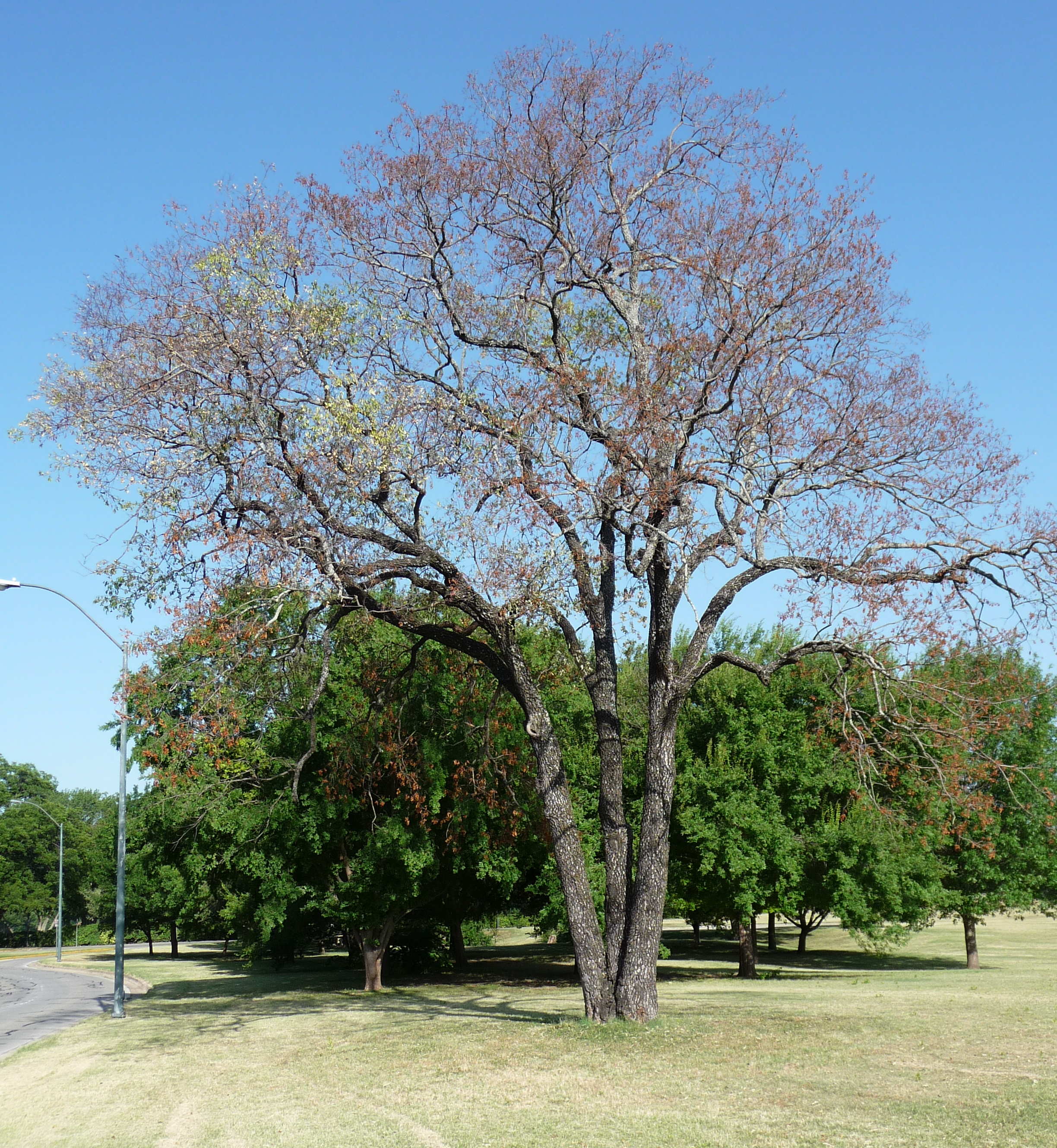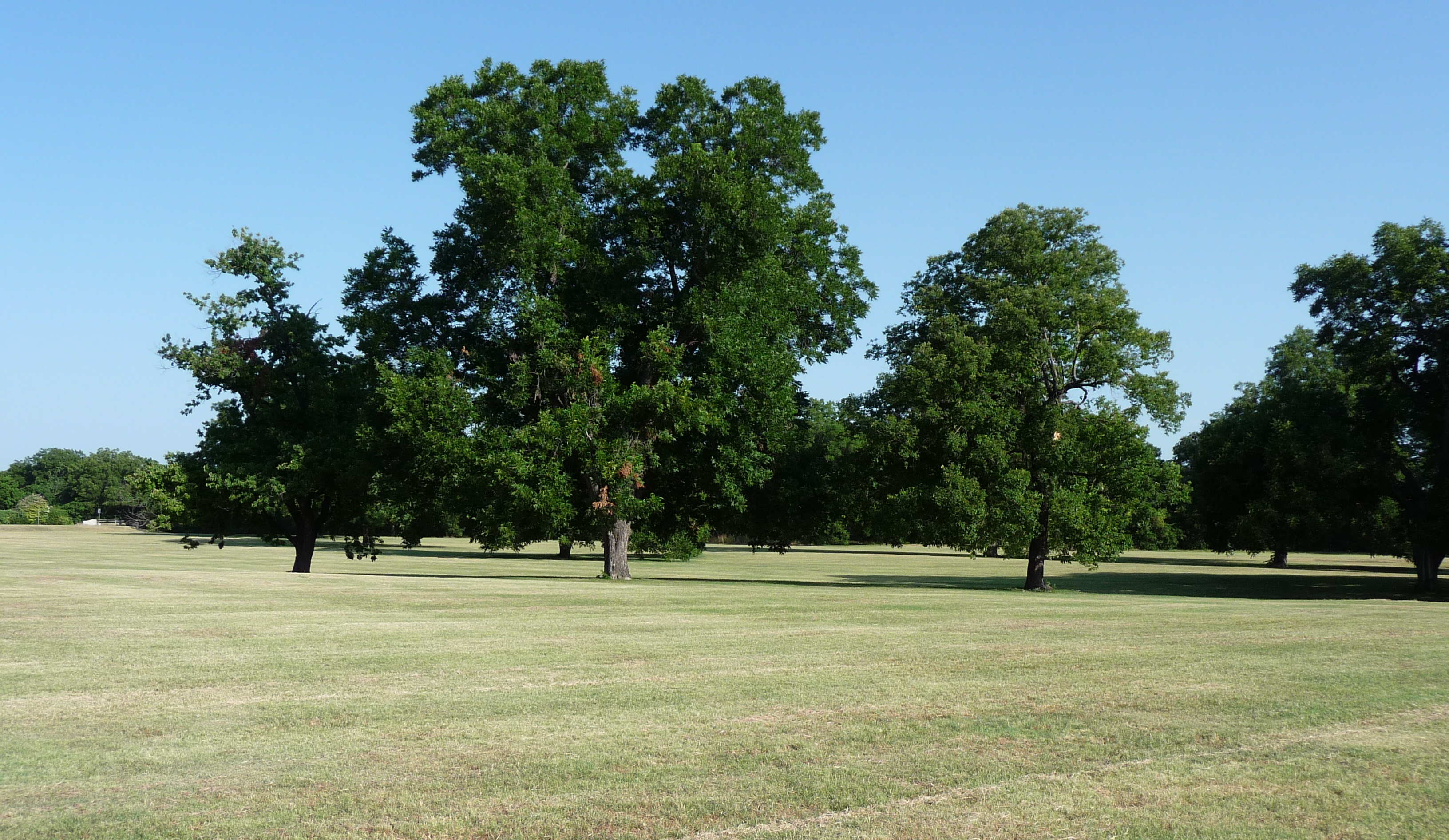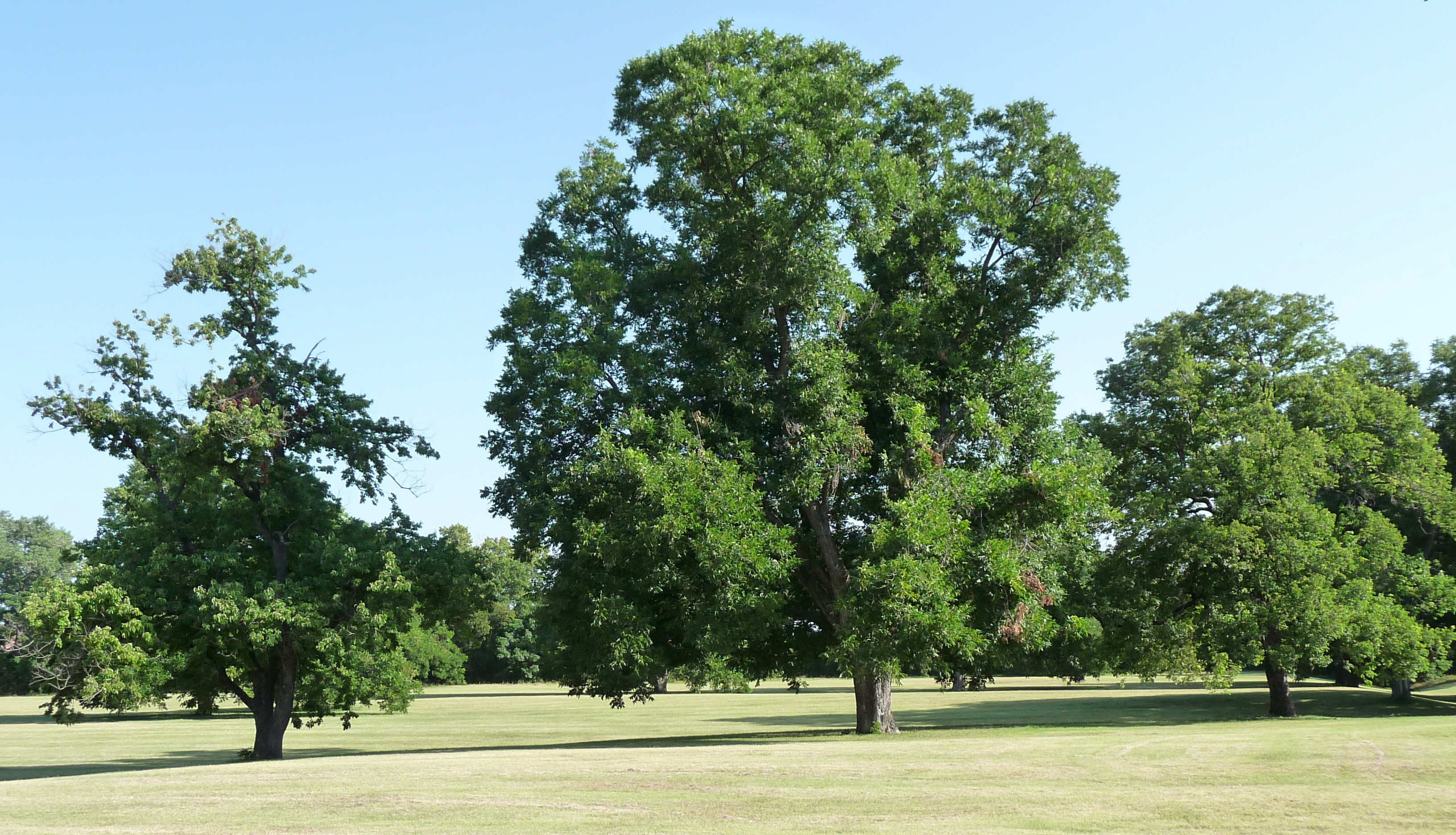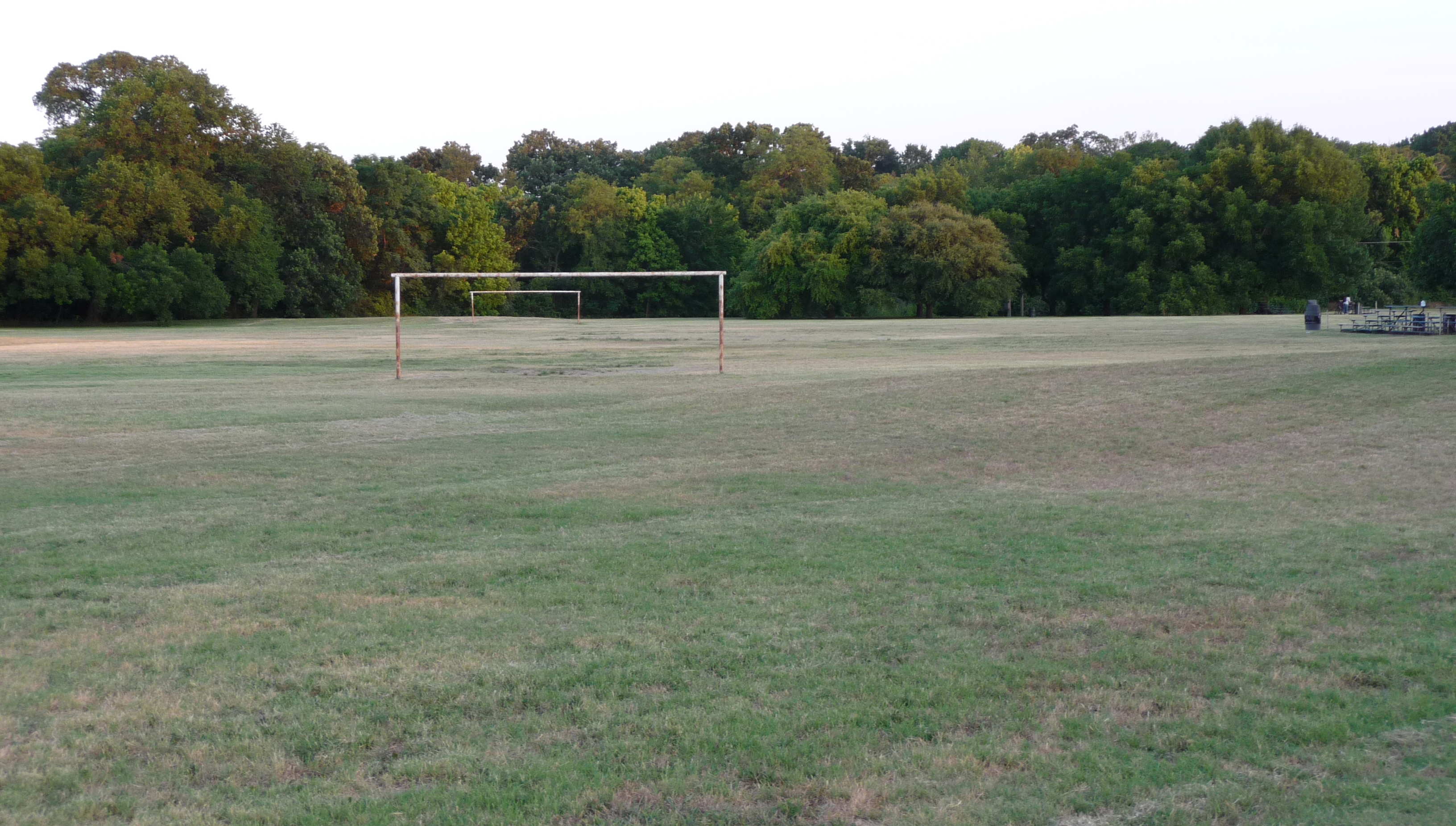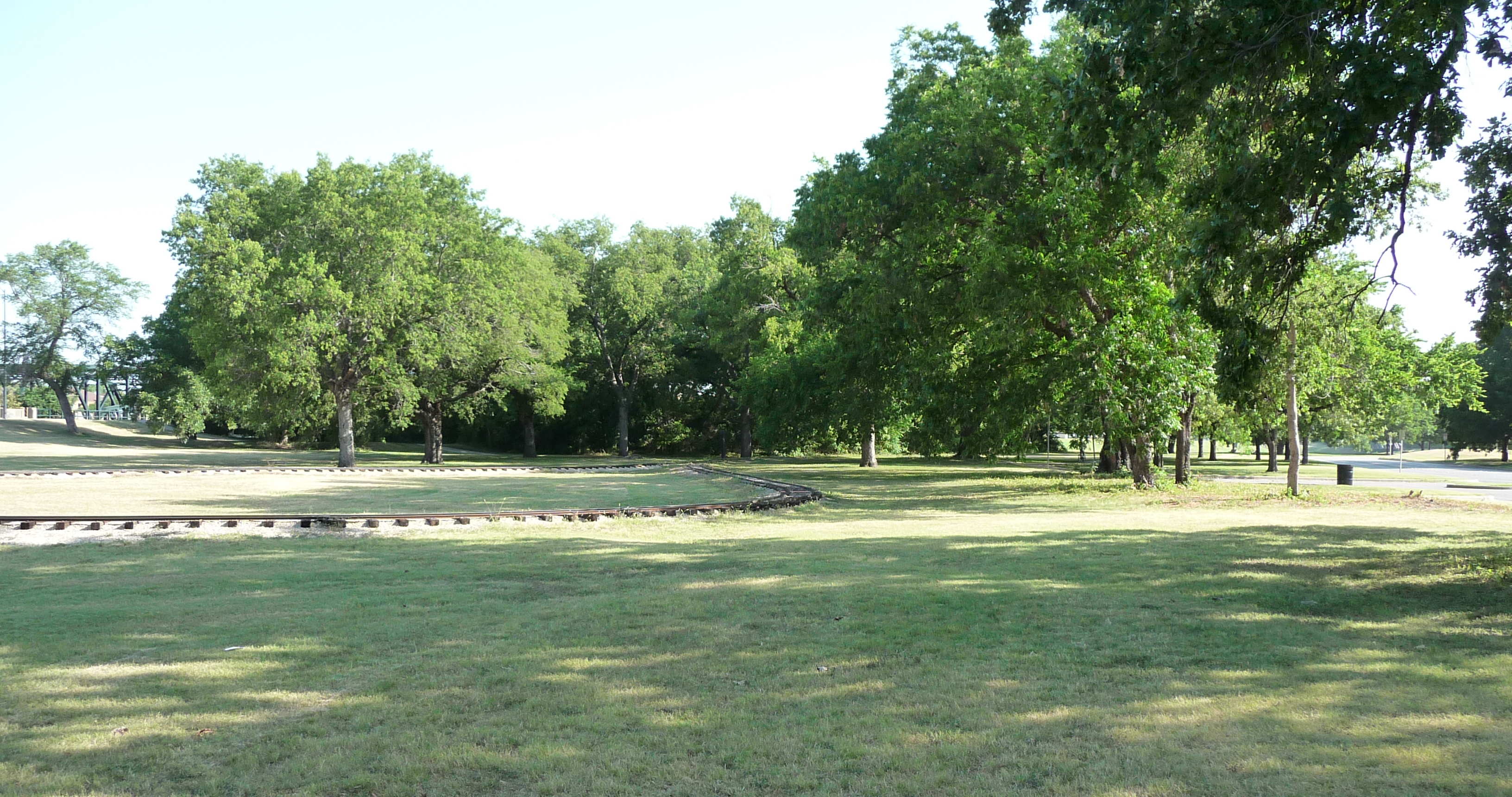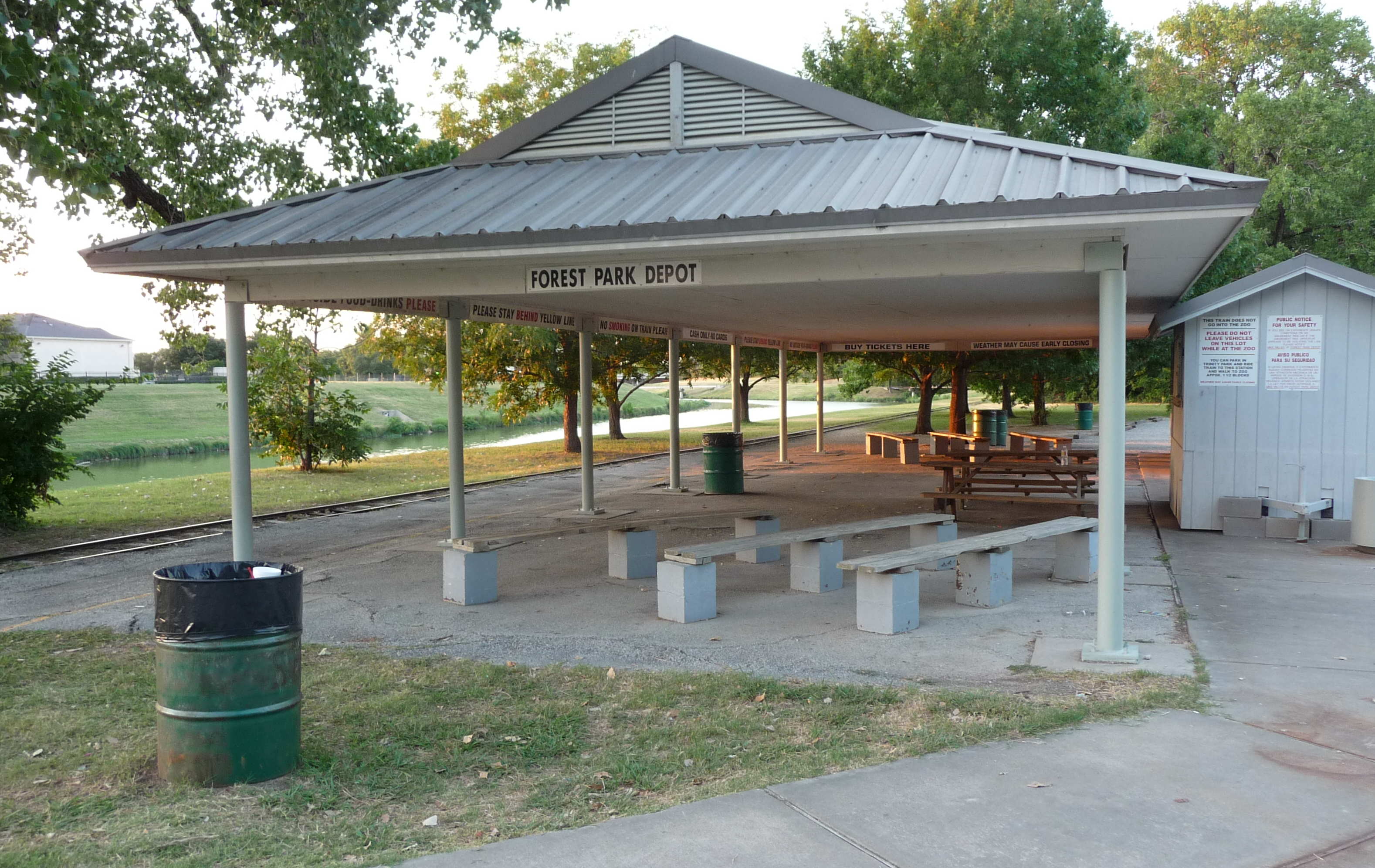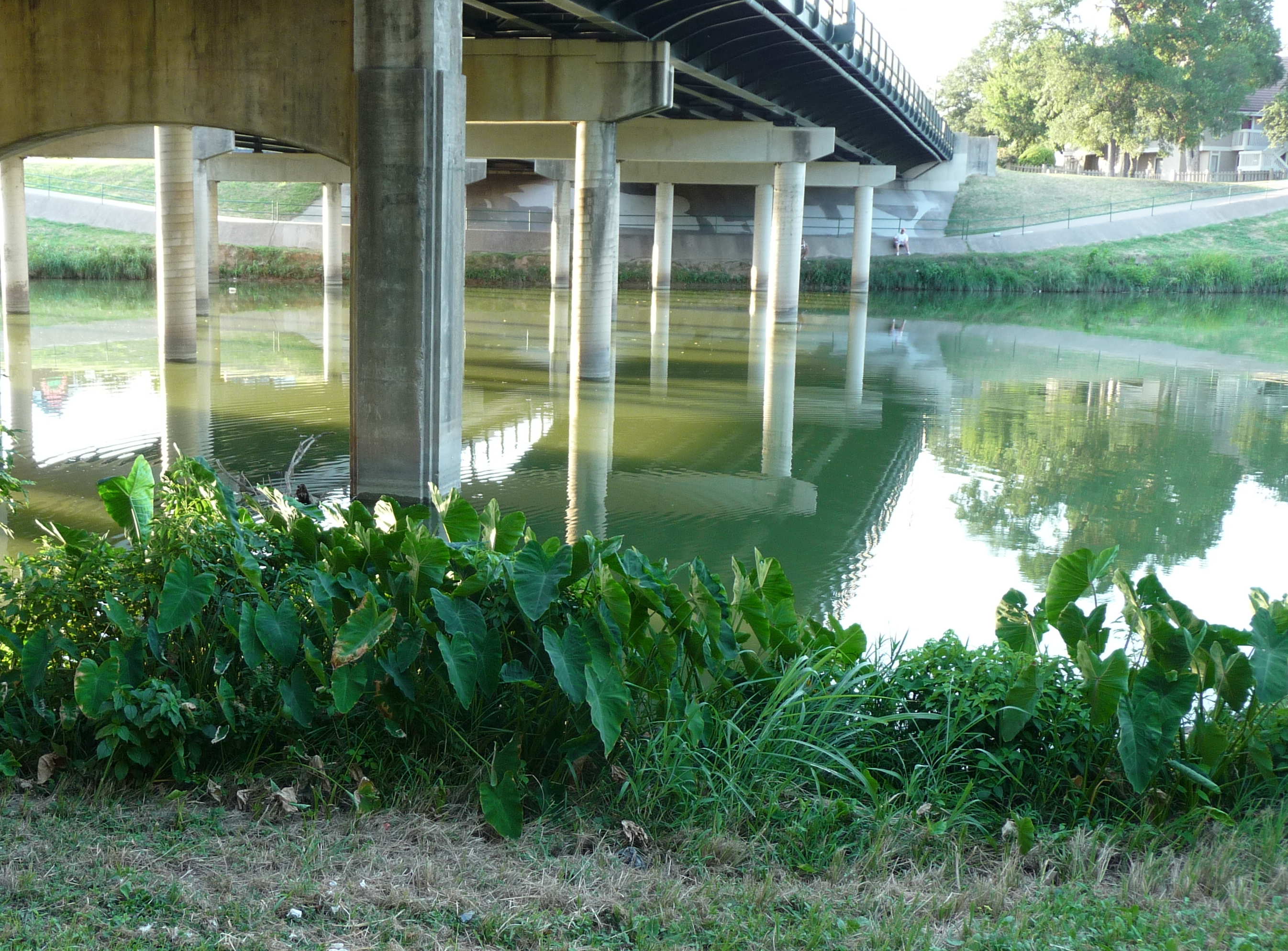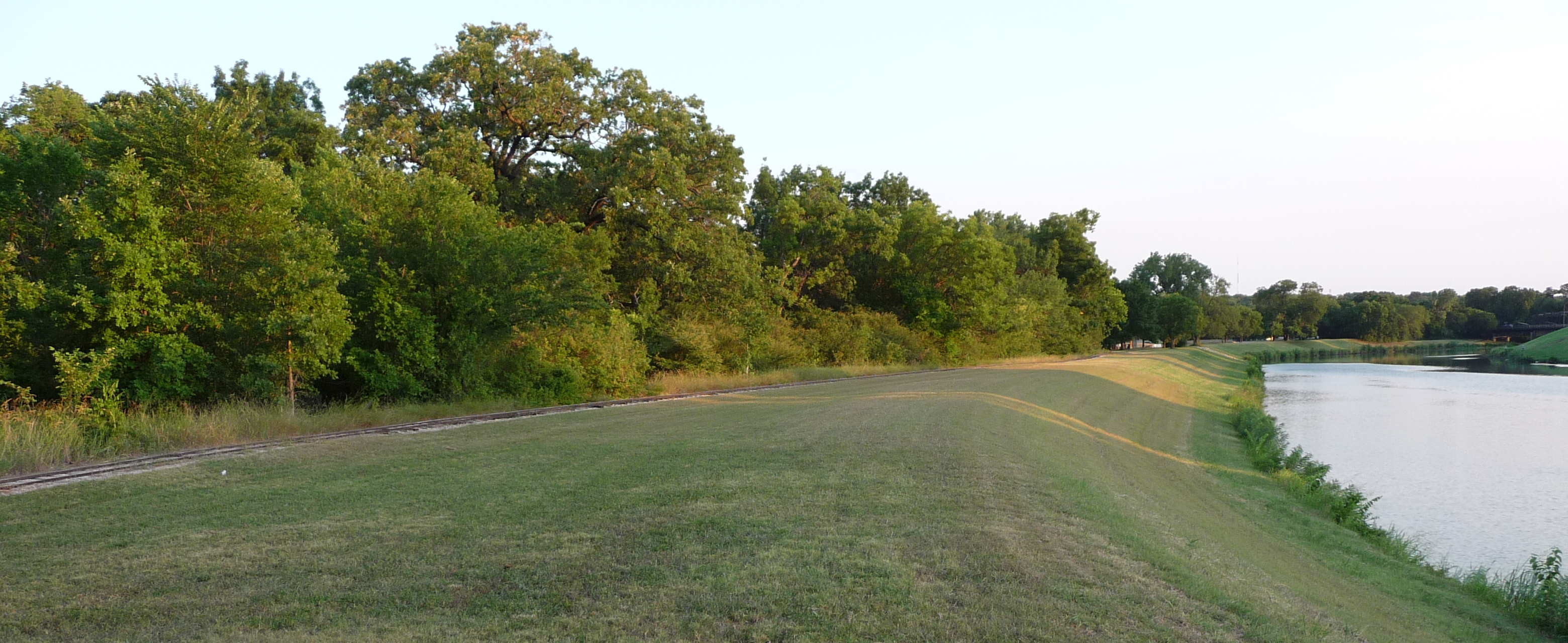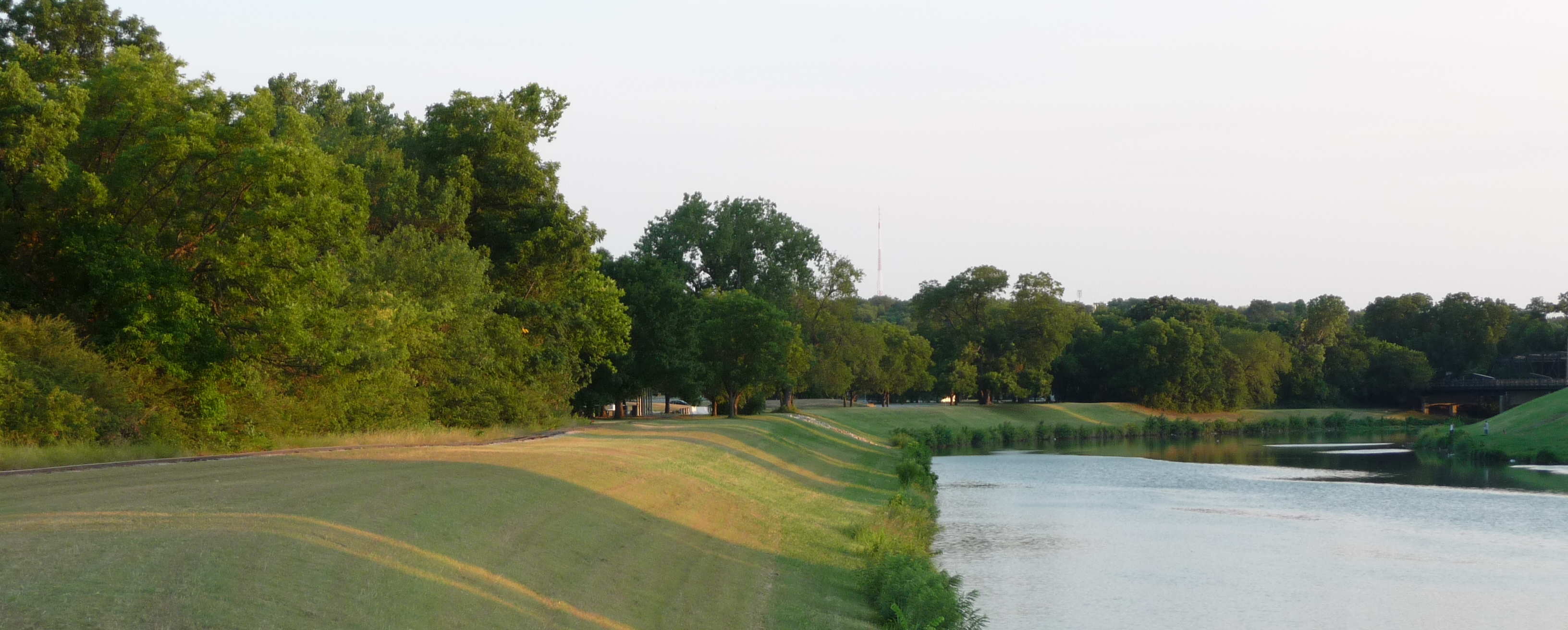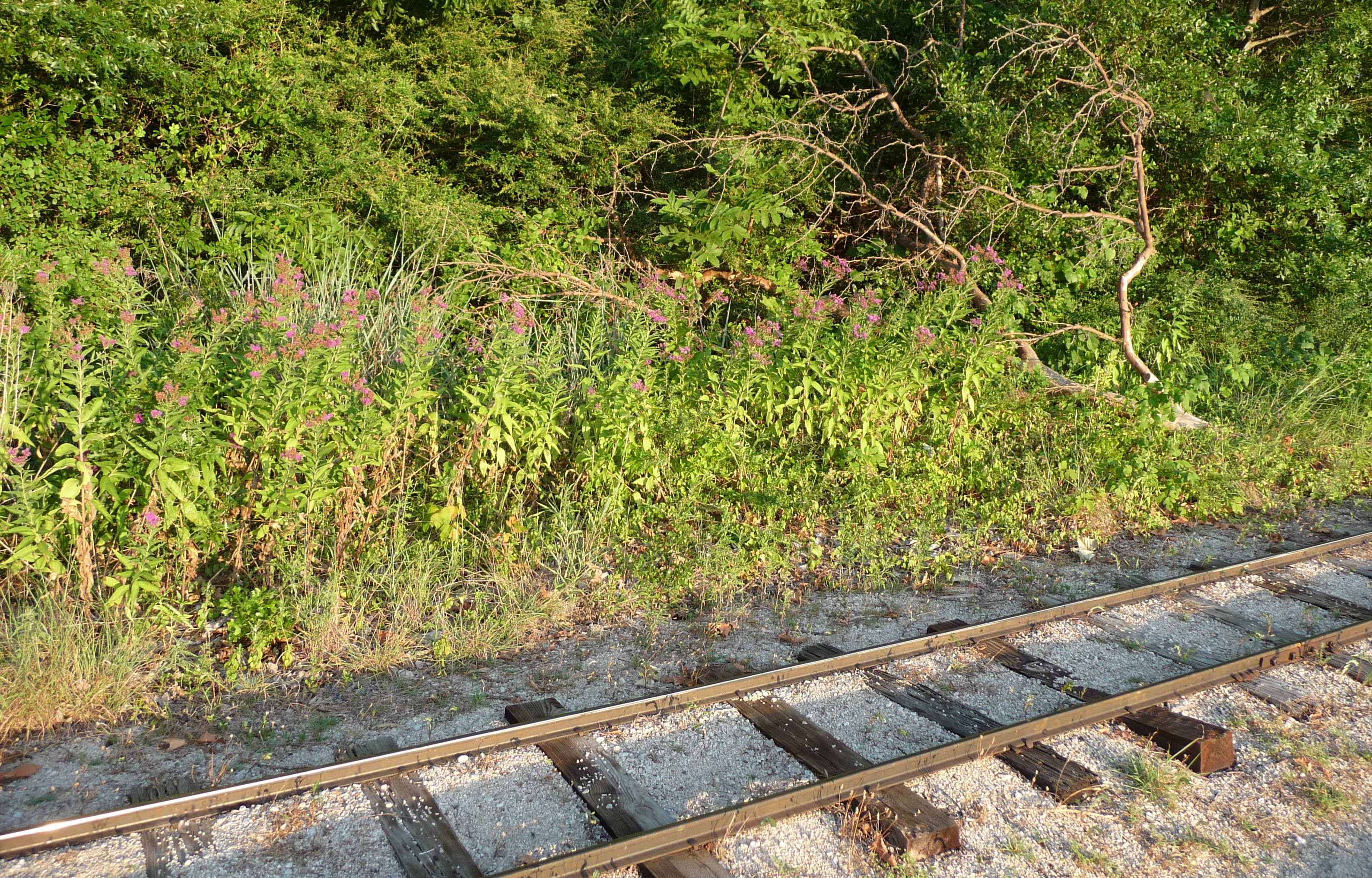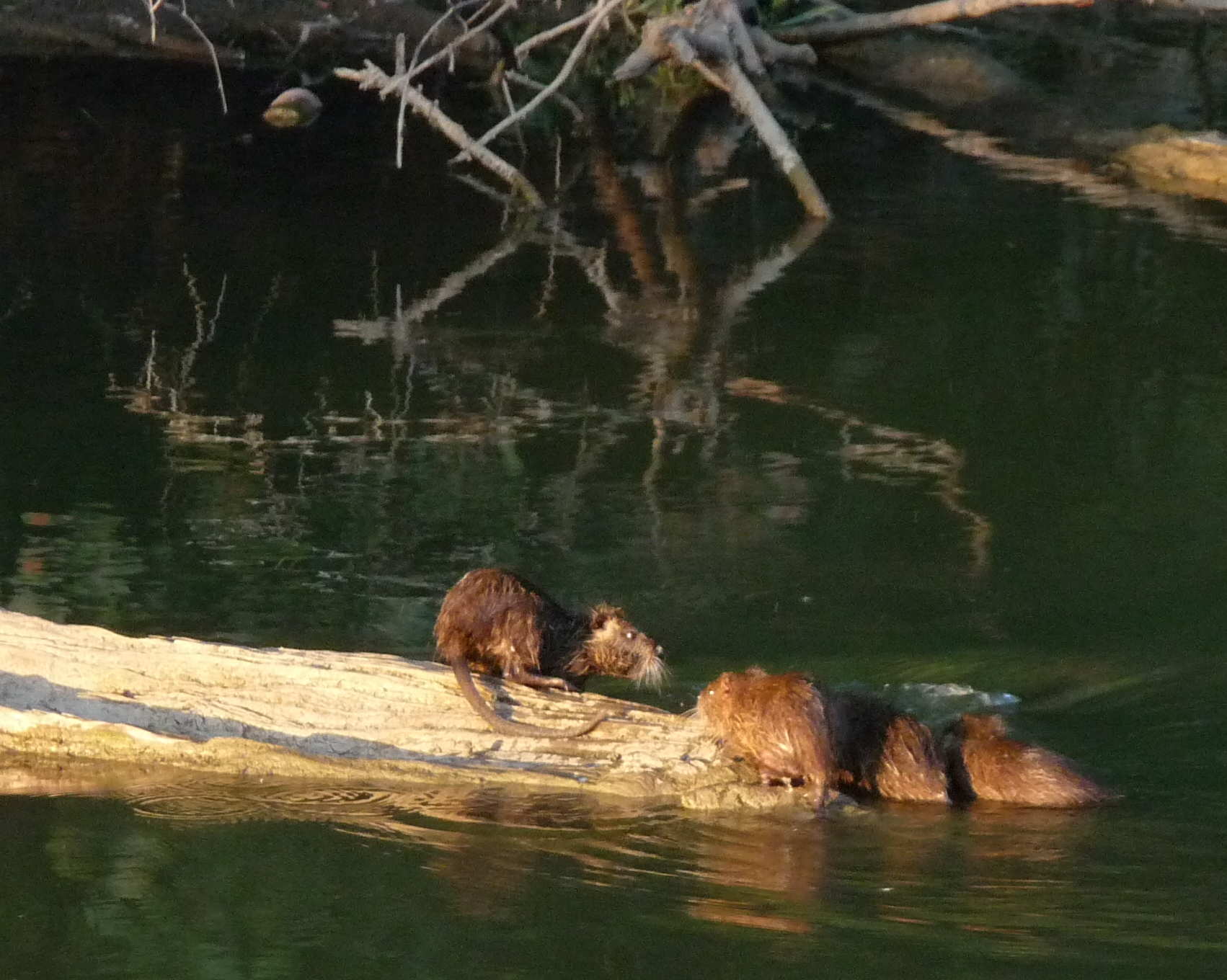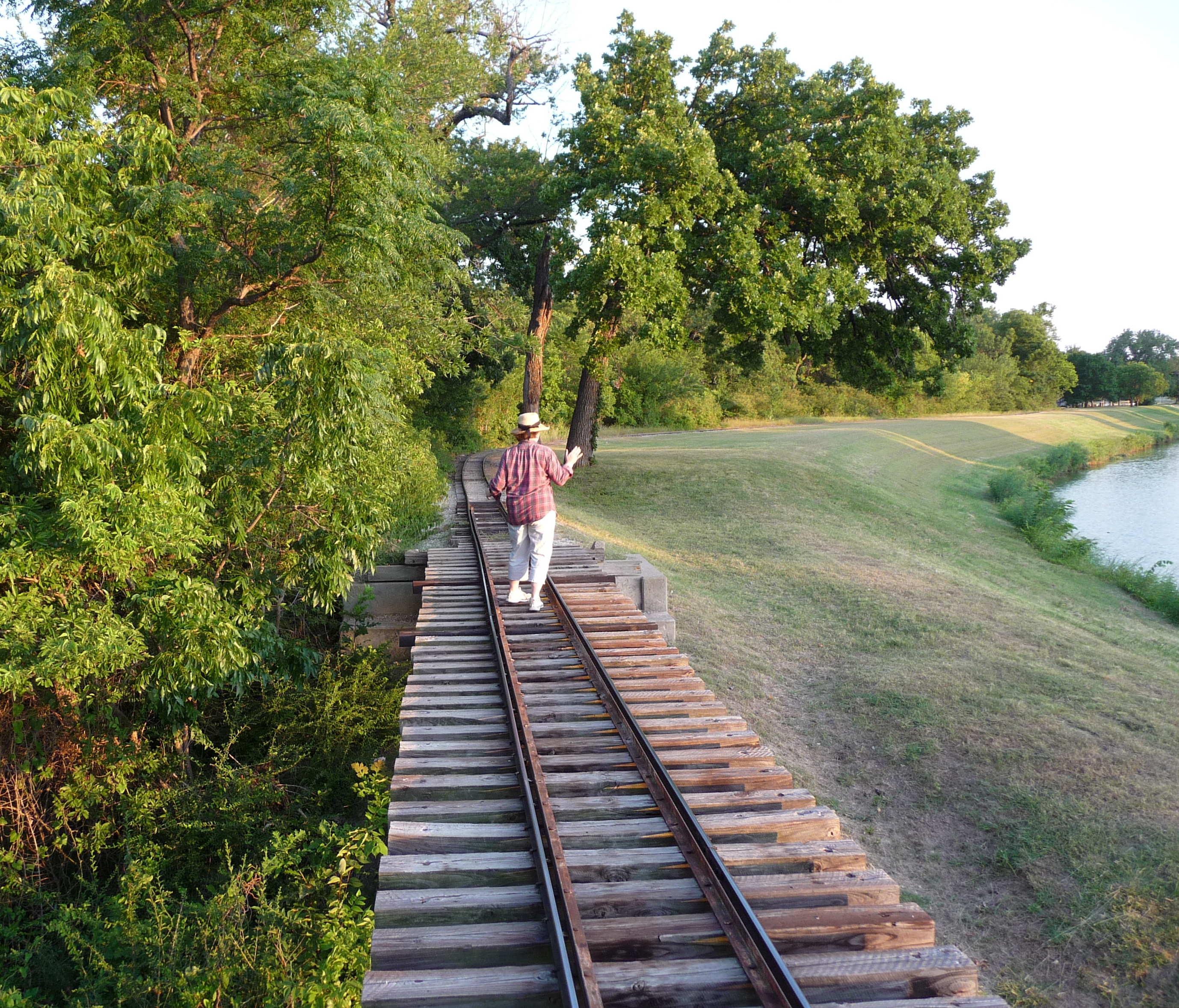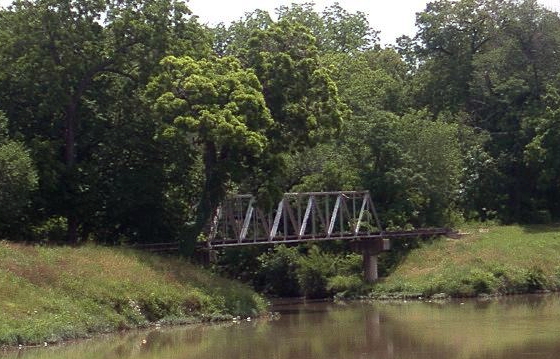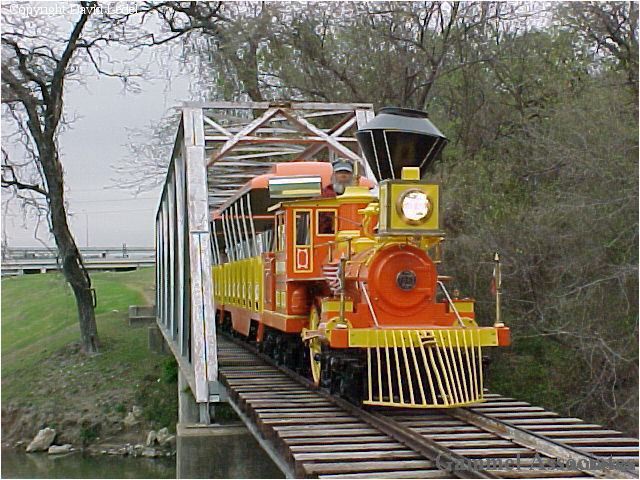 FOREST PARK, FORT WORTH
Log Cabin Village, west end.
Log Cabin Woods
Log Cabin Woods
Honey locust tree (left) and thorny trunk (above). Beautiful in its own way.
Dying/dead persimmon tree.
Pecan tree flanked by two smaller persimmons. Pecan Field.
Sports Field.
Pecan Field, from near corner of University Drive and Colonial Parkway.
Forest Park Miniature Railroad Depot.
Miniature Railroad Loop area.
Elephant ears (an invasive species) along Trinity River bank under University Drive bridge.
Western ironweed, a native species.
Two views of the Forest Park Miniature Railroad route along the Trinity River.
"Oxbow" inlet from the Miniature Railroad Truss Bridge.
Nutria enjoying an outing in Forest Park, almost directly below the Truss Bridge.
Waiting for the 5:09.
Miniature Railroad Truss Bridge over the oxbow inlet.
Truss Bridge over the oxbow inlet.
Engine 104, driven by Senior Engineer Walter Hazzlerigg, inbound to the Forest Park Depot crossing the Truss Bridge. Photo by Kenneth B. Fitzgerald.